Its Still 2014 and Valentine's Day Is Already Starting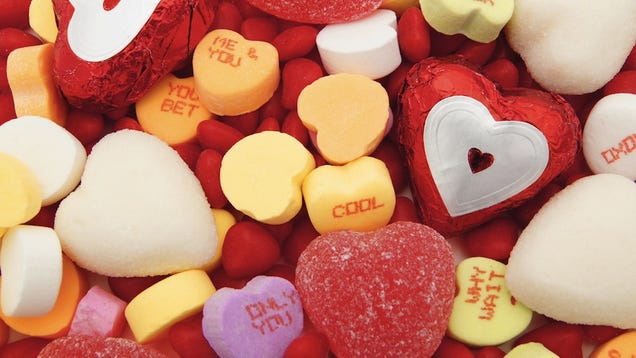 EXPAND
Christmas leftovers are still edible and yet stores are already rolling out the Valentine's Day paraphernalia. Jesus Christ, can't we let these holidays breathe a little?
I saw this with my very own eyes when I stopped off at Walmart on the morning of December 24; the Christmas candy was down to the dregs and they were already filling the empty shelves with heart-shaped treats. And it's not that Georgia is getting particularly aggressive, either. Reports are trickling in from across the country: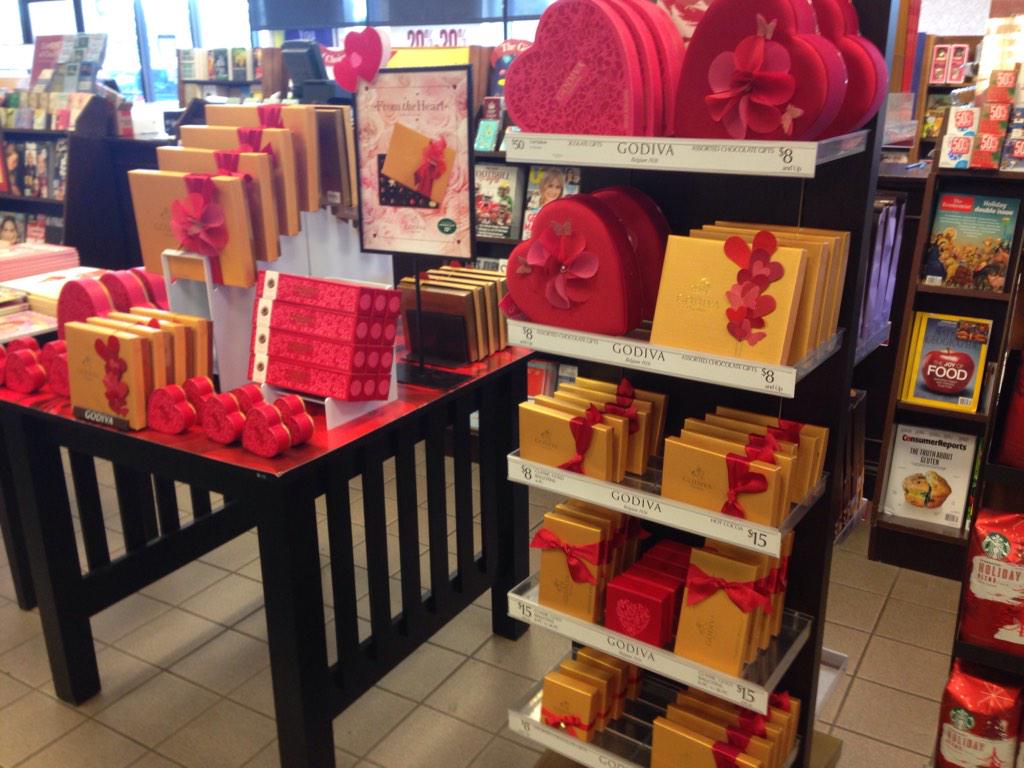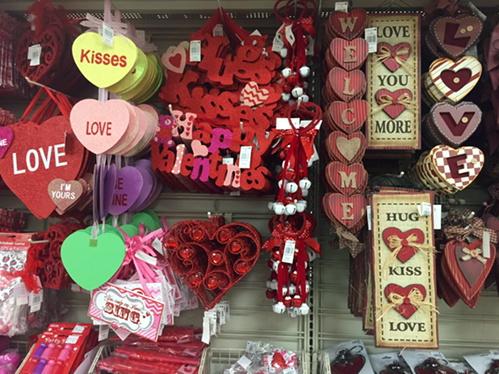 Image via JeniFoto/Shutterstock.
By 2016 Americans won't even be capable of keeping track of the seasons. Good job, retailers.
Sourced from Jezebel.com