16 REASONS PEOPLE QUIT THE SERVICE INDUSTRY
The service industry can be a jumping point between other jobs or a lifelong vocation. But even some of the most hardened, battle-scarred servers eventually decide that they don't want their feet to hurt all the damn time. So they quit.
To find out what makes people clock out of the industry for good, we polled a group of veteran servers, bartenders, and cooks about what drove them to greener pastures. A big reason was more green! That one's easiest to understand. Read on to find out the other 15, which are not so simple.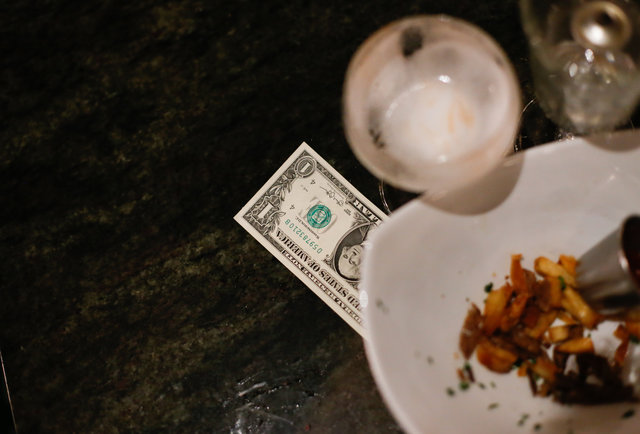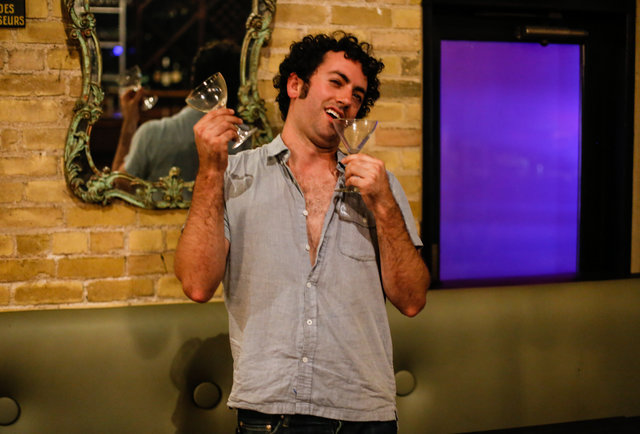 DAN GENTILE