Asda Defends Wearable England Flag That Makes You Look Like A Member Of The Ku Klux Klan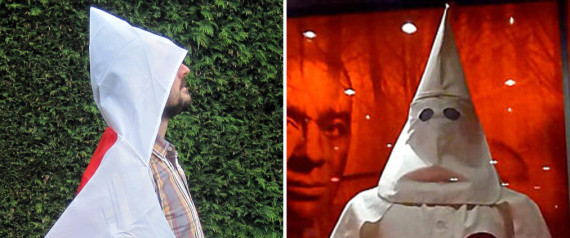 The £3 St George's Cross, with the word "England" on the red cross, features a hood which Asda said was to allow fans to wear it and stay dry despite the unpredictable British weather. But some fans took to Twitter to point out what they believes were similarities with the hoods worn by the racist US organisation, also known by its initials "KKK".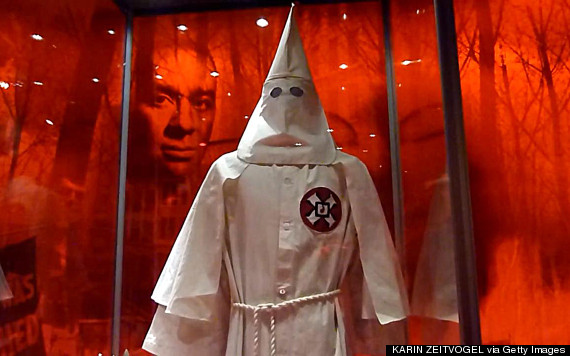 Spot the difference?
The flag's description on the Asda website simply says: "Support England in the world cup with this unique wearing flag!"
A company spokeswoman said it had also produced a wearable Brazilian flag ahead of the competition, with starts in the South American country on June 12.
She added: "We know there's chatter on Twitter about our wearable World Cup flags, but it's simply a flag with a hood – nothing more, nothing less.
"We opted for a hood on our wearable England and Brazilian flags as you never know what the British weather will bring.
"We want customers to get behind the team without getting wet."
Sourced from thehuffingtonpost.com