Walmart Toe Sucker Wanted By NC Police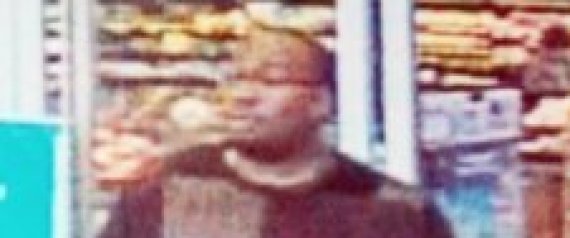 LINCOLNTON, N.C. (AP) — Police say a man in North Carolina sucked a woman's toes at a Wal-Mart after he convinced her he was a podiatry student and persuaded her to take off her shoes.
Detective Dennis Harris said the woman agreed to try on several pairs of shoes at the discount store in Lincolnton, and that at some point during the process, the man stuck her foot in his mouth. Harris said the man apparently tried the same thing at another Wal-Mart 15 miles away, where he told a woman he was conducting a survey on the feet of different races and nationalities.
The second woman also agreed to take off her shoes, but left when the suspect asked her to remove her socks.
Both confrontations happened Monday. Police are looking for the man.
Sourced from thehuffingtonpost.com