Workers over festive season don't give a shit
Post Submitted by Prawn Orper on the I Hate Working In Retail Facebook Page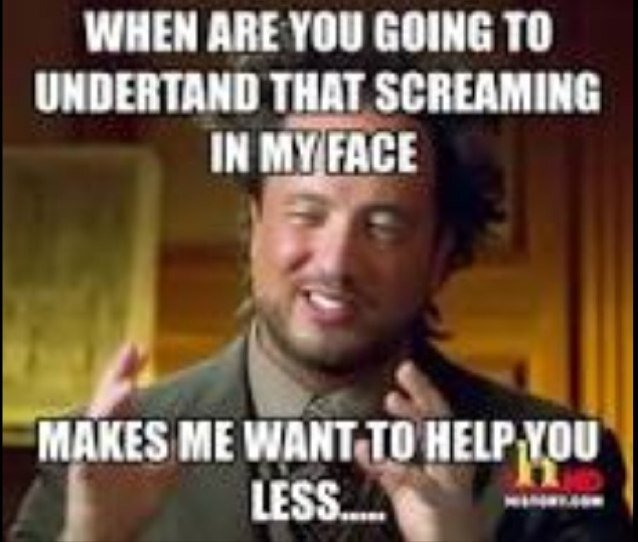 A WORKER'S tendency to give a fuck plummets to public servant levels during the festive period, it can be revealed.
National Productivity Institute chairman Shane Smith said businesses don't give a rat's arse about profit between Christmas and New Year's Eve, placing them in line with a government agency.
Mr Smith said employees became "fuckrupt", shelving menial tasks to undertake more interesting pursuits such as trimming their nostril hair or watching mobile phone porn in the dunnies.
"During the festive season private employees get sweet fuck all work done, effectively becoming public servants," Mr Smith said.
"The good news is they invariably kick back into work mode in January.
"Public servants on the other hand continue to whinge about trivial matters – such as the colour of a pen holder or someone using their favourite knife – while your passport application sits under a fucking photo of their pet cat for two months."
Sourced from Caughtreport.com and the I Hate Working In Retail Facebook Page
More From I Hate Working in Retail