The 12 Stages of a Server's Day
1. You work a late shift so you get to sleep in!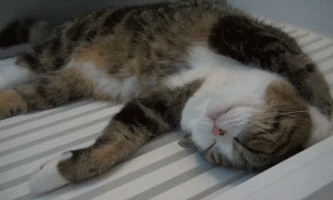 2. And somehow you STILL oversleep.
3. But you manage to pull up to work right on time.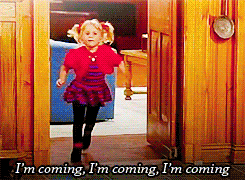 4. Even though it's slow as hell…
5. So you catch up with your coworkers…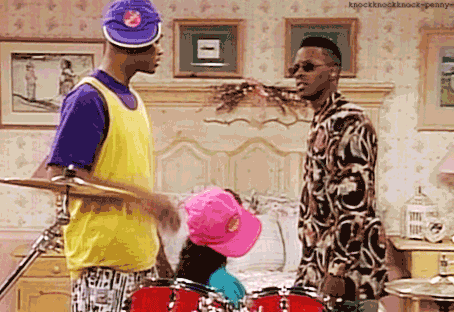 6. Until it's time to get to work.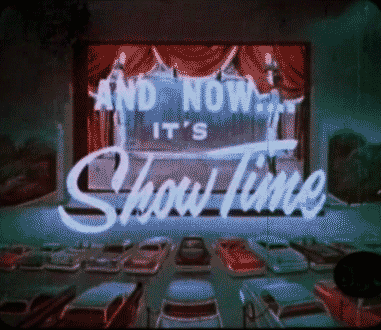 7. You're pulling in tips left and right, and feeling good…
8. But a few hours later, your feet are killing, and you've had enough.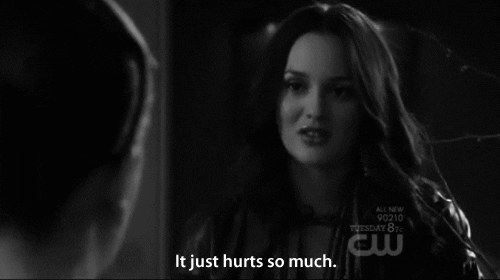 9. Finally the last customers pay up and leave…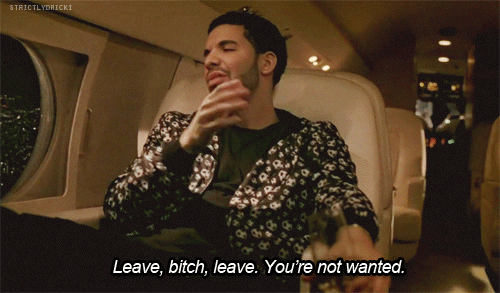 10. But you can't leave until you're done cleaning up.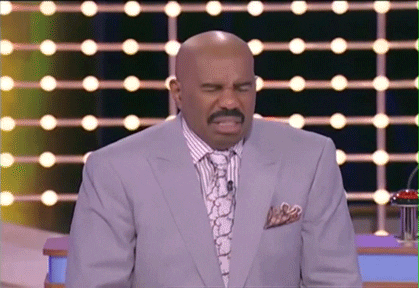 11. At last, it's time to go home.
12. Shit, you made bank tonight!