17 most bizarre things ever sold in Poundland
From bargain Vajazzles to pig trotters, an ode to the weirdest Poundland delights
EVERYTHING IS BIZARRE
Poundland is a glorious Narnia of a shop. In very few shops could you pick up a Martine McCutcheon CD, 1kg of foam banana sweeties, a pregnancy test, a tinned steak pie, and a football annual from last year for a grand total of £5.
The shops is filled with many unusual and surprising items that need to be recognised in all their glory.
So here it is, a round up of the weird and the wonderful things people say you can buy in Poundland…
1. Celebrity face clocks
Why not get several of them and cover your walls with them?
2. This Christmas decoration
It's what Jesus would want.
3. This educational poster
Yes we have learned a lot from this.
4. This book of Dictators' Homes
If you're looking for interior design tips.
5. Incorrectly named films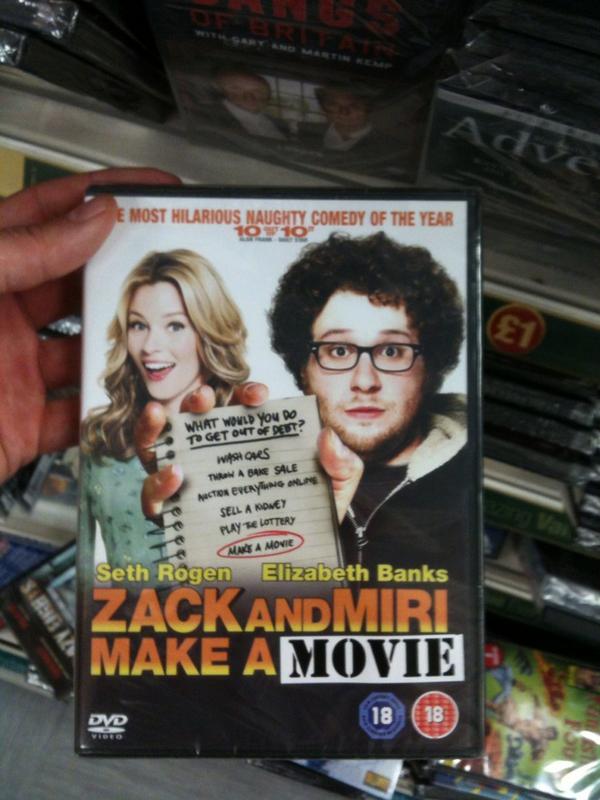 It is Zack and Miri make a porno .
6. Mel B's PS3 Workout
How does one workout using a PS3? We don't know.
7. Bargain Vajazzles
Great value.
8. Completely legit looking Coke
Definitely looks totally safe.
9. A budget vibrator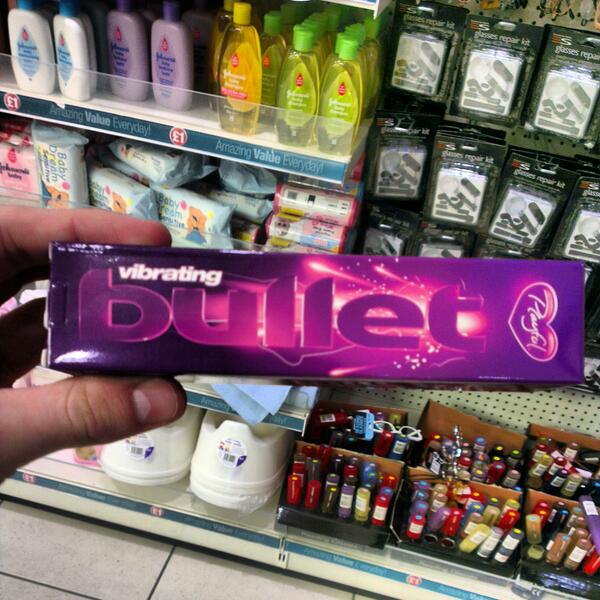 Very good price.
10. One Direction biscuits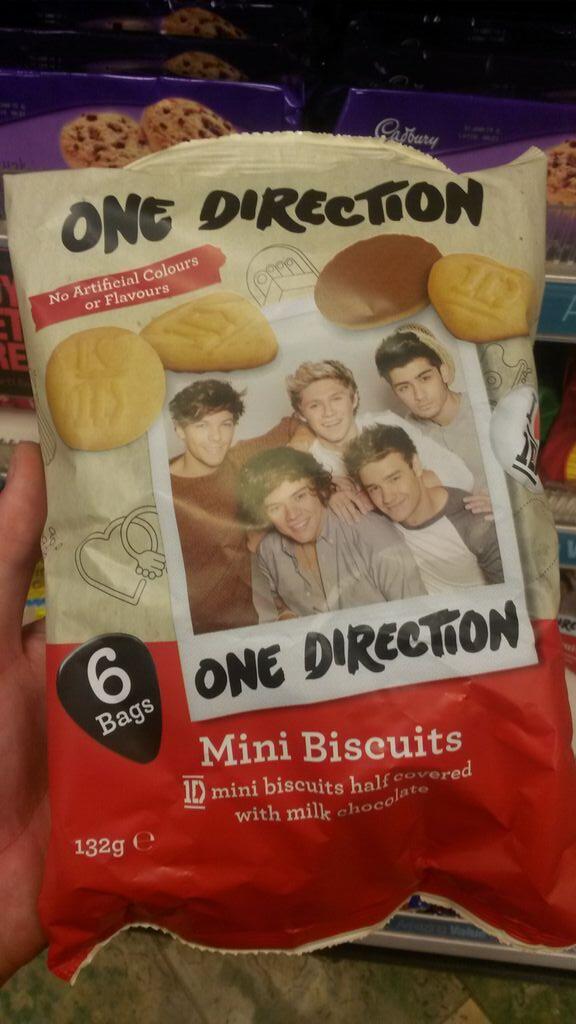 Is there no end to their merchandising endeavours? (no)
11. Necklaces with cups on
Why WOULDN'T you want one?
12. Haunted Marshmallows
ARGHHHH.
13. An Olly Murs football DVD
Can't wait to watch this.
14. Borneo biscuits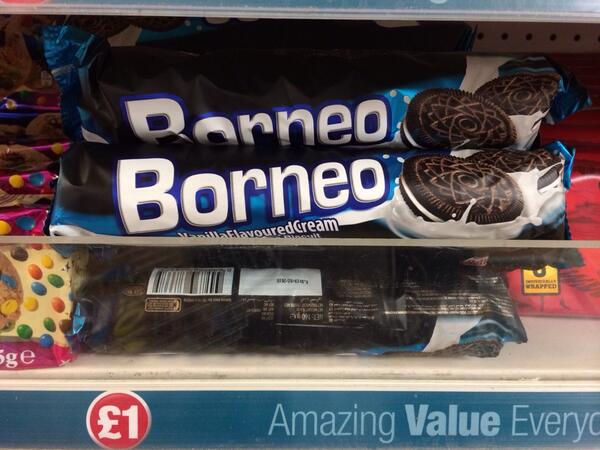 The best named parody biscuit in the world.
15. Pregnancy tests next to Valentines Day gifts
Better safe than sorry.
16. A pig trotter on top of the Capri Suns
GROSS.
17. One Dimension (yes, that's DIMENSION) shower gel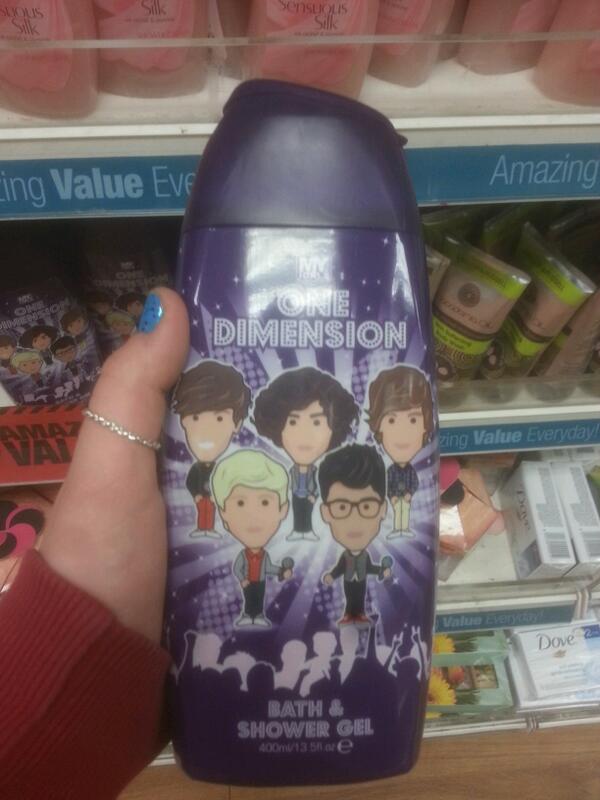 Seems legit
Sourced from mirror.com
Related articles